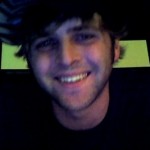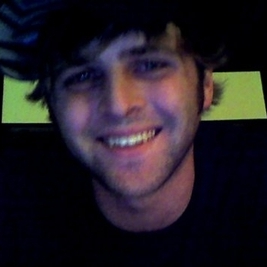 Online poker tournament payouts have been steadily increasing over the last few years with some of the biggest ones topping the $1 million mark. In fact, Yevgeniy Timoshenko earned the largest payout ever at $1.715 million last year in the 2009 PokerStars WCOOP Main Event. So it's no surprise that the WCOOP Main Event was involved in the new record online payout.
Tyson "POTTERPOKER" Marks set the new record for an online tournament payout at $2.28 million after winning this year's WCOOP. Obviously Marks didn't just cruise through the 2,443-player field since some of the best players in the world were involved. But Marks was able to accomplish the amazing feat of being a WCOOP champion after knocking "joeysweetp" out of the tournament with a nut flush.
Surprisingly, Marks wasn't the only person in the 2010 WCOOP Main Event to top the $1 million mark since two other players did this as well. Here is how everyone on the final table did:
1. Tyson "potterpoker" Marks – $2,278,097
2. "joeysweetp" – $1,404,725
3. "Russian_nuts" – $1,019,952
4. "dazzy2004" – $696,255
5. Jack "jackellwood" Ellwood – $509,976
6. Darren "darrenelias" Elias – $396,987
7. "ROMDOM" – $280,945
8. Grayson "gray31" Ramage – $183,225
9. "carryhero" – $112,988
It's incredible how much the World Championship of Online Poker has grown over the last few years. If it were a live event, the WCOOP Main Event would be second to only the WSOP Main Event in terms of overall prize money. Who knows…..maybe the WCOOP will one day become the equal of the WSOP Main Event.
Of course, that's a lot of speculating to be doing now since there is so much legal red tape surrounding online poker. With all of the legislation in the works on both sides of the fence, internet poker could go either way in terms of growth or decline. But if legislation works in favor of online poker, it wouldn't be surprising to see WCOOP entries double in a couple of years.