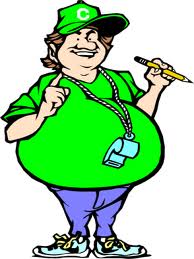 When most people hear the term "poker coaching," they immediately think expensive and out of their budget. But the truth is that poker coaching is a lot more affordable than you think – especially if you opt to go with the traditional online method over face-to-face meetings.
In online poker coaching, the coach will require you to download an instant messenger service such as Skype or AOL so they can communicate with you. Some coaches might even want you to download a service such as TeamViewer that allows them to see your screen while you are playing. Any good coach will have you send them a few hand histories too so they can take an in-depth look at your game and find out where the leaks are. When the whole process is done, you can gain some really valuable information in a couple of $100-$200 sessions. Sure this isn't cheap, but if it improves your game immensely over the long-run, why not go for the coaching?
Besides the online coaching sessions, you can also choose to get staked/coached where the coach gives you some money to play with, monitors your sessions to point out leaks, and takes around 50% of the profits. This is a great deal because you're being taught how to make money without having to spend money. But be wary of the staking agreements you make because the coach is going to want their money's worth after coaching you.
In any case, affordable coaching is available if you're willing to do look into the matter a little further. When searching for a coach, make sure you find one that plays the same poker variation and format you play. After all, a Limit Hold'em pro isn't going to be quite so helpful when teaching you No-Limit Hold'em SNG skills.